Amenities
Hotel Services & Amenities
SENS Hotel is Montreal's first hotel showcasing "Japandi design." A term derived from the combination of "Japan" and "Scandinavia," this style combines the warmth of Scandinavian décor with the simplicity of the Japanese spirit. More than a design trend, it is a philosophy of life.
From our interiors to every amenity we offer, we've designed our hotel to be an oasis of serenity and calm. Inspired by the Japandi philosophy that combines the elements of nature in a comfortable and warm setting with the clean and harmonious feel of a place that strives for a return to the very core, both wellness and human connections lie at the root of our DNA.
As a guest of SENS Hotel, you will enjoy an array of amenities, including a 24/7 fitness room, free Wi-Fi, pet-friendly rooms, onsite bicycle rentals, and more.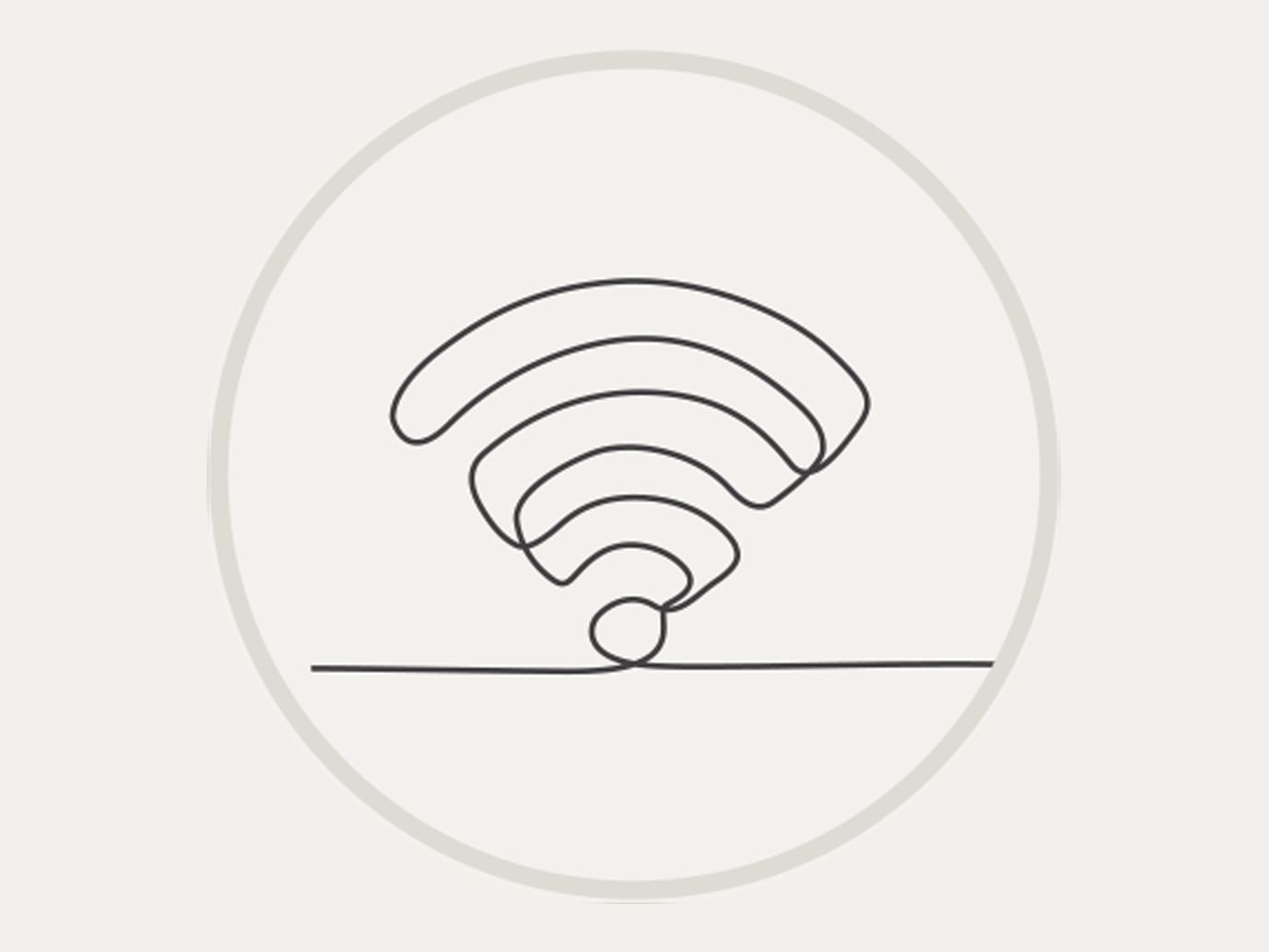 Free WIFI
We offer free WIFI in all our rooms, suites and public spaces.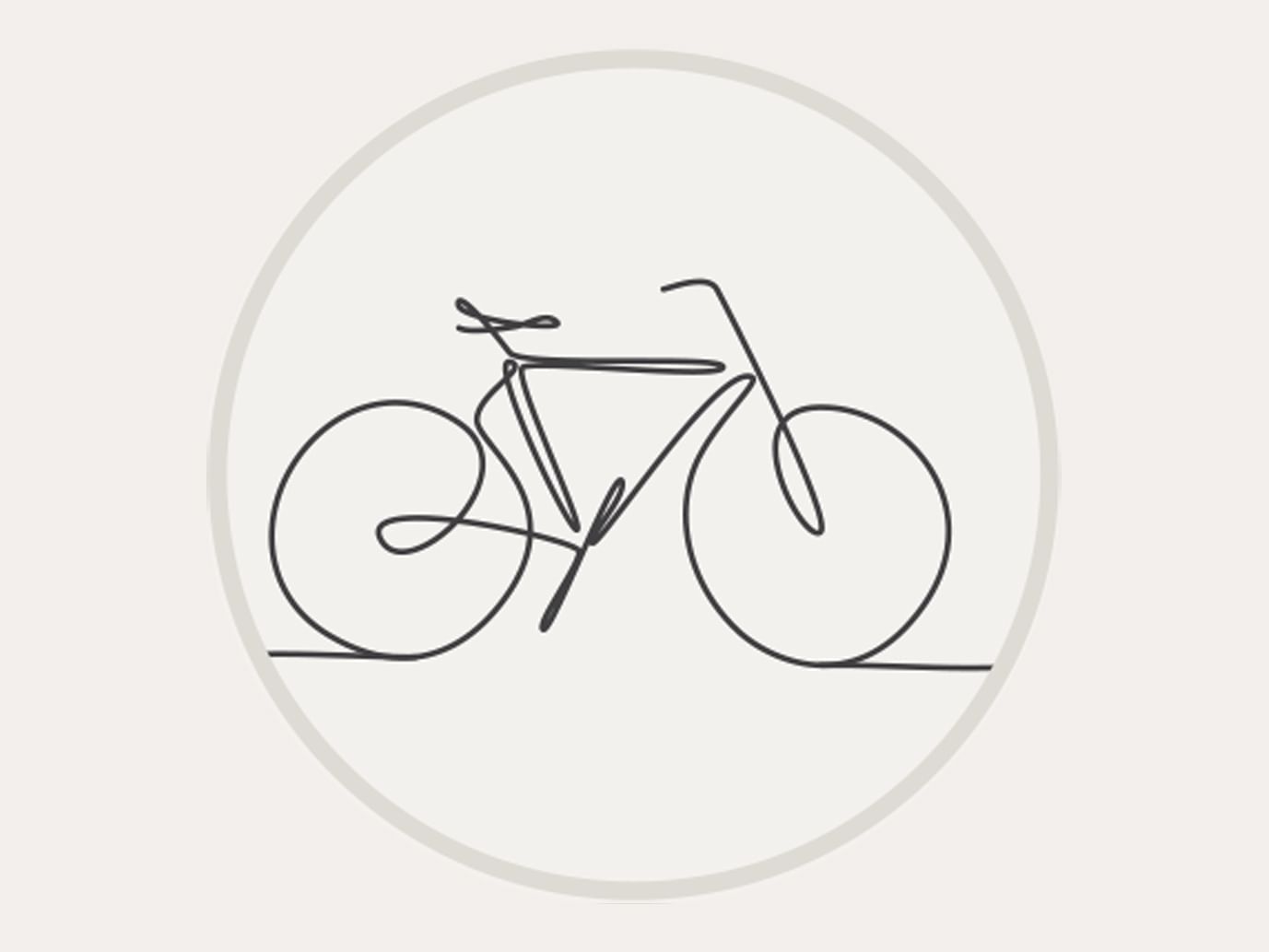 Bicycle Rental
In the summer bicycle rental is available at the hotel.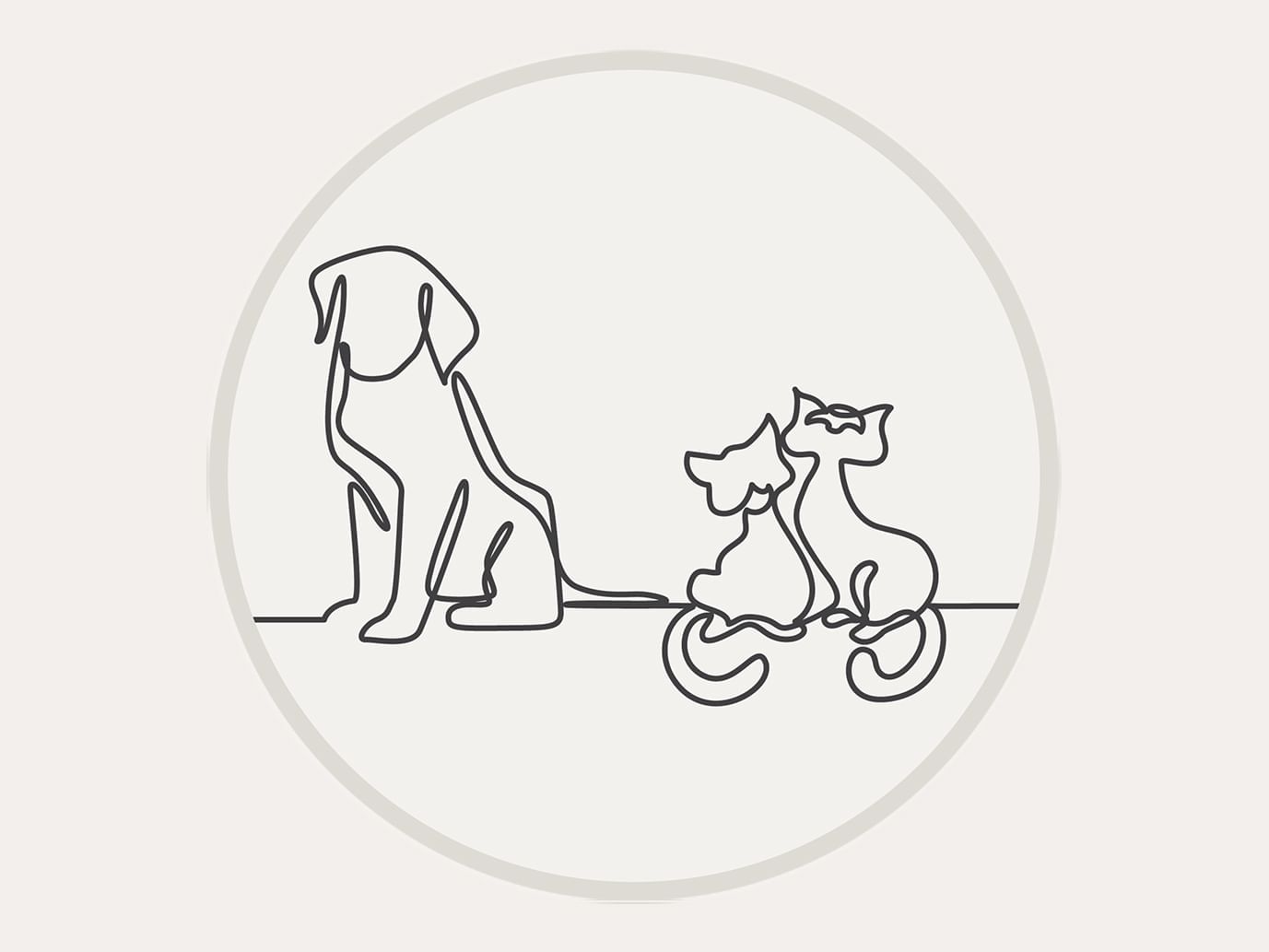 Pet Friendly
No need to leave any family members behind, even furry ones, thanks to our pet-friendly policy!
Valet Parking
Guests enjoy the convenience of valet parking.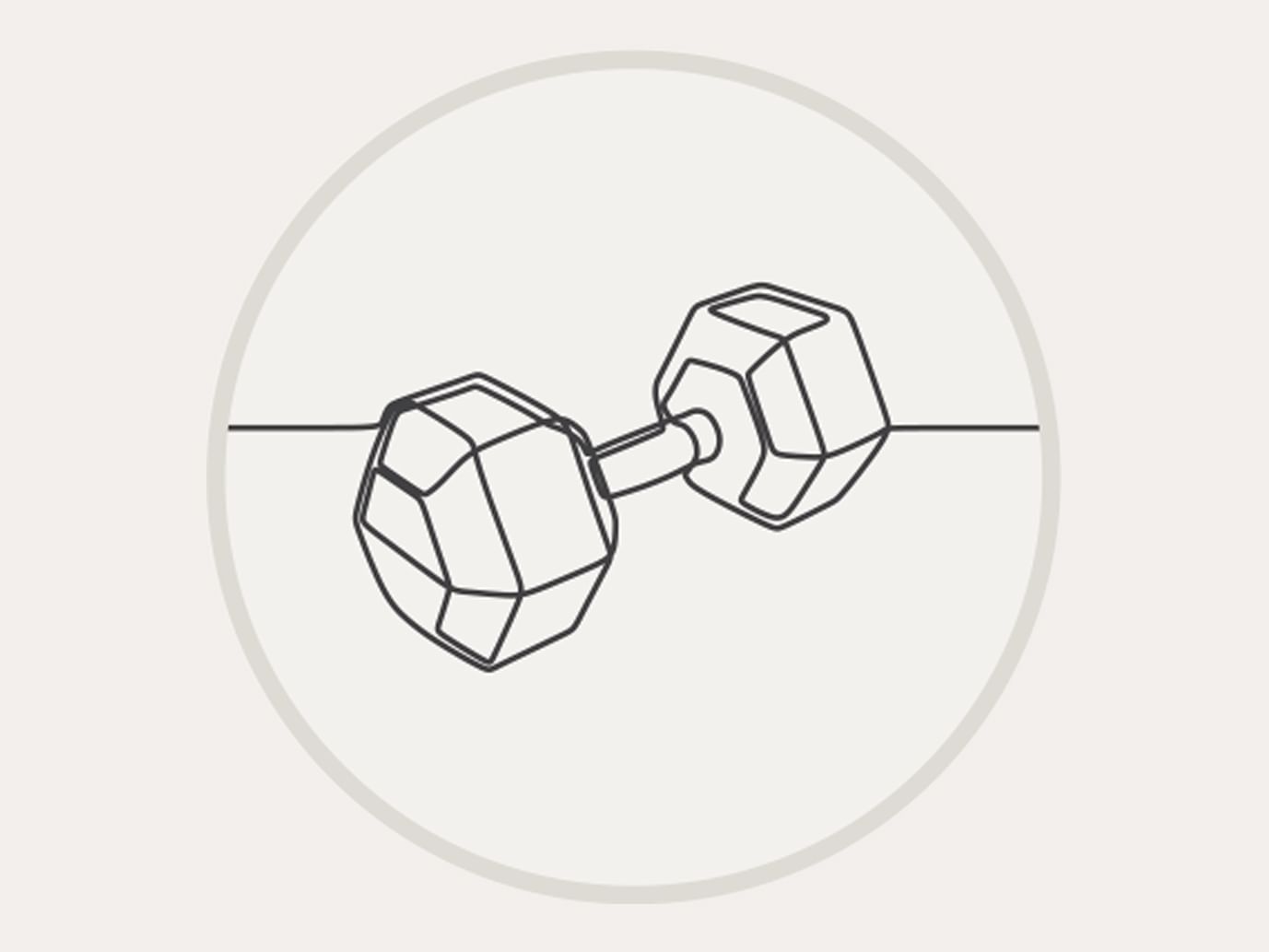 Exercise Room 24/7
Keep up with our fitness regimen in our 24/7 exercise room.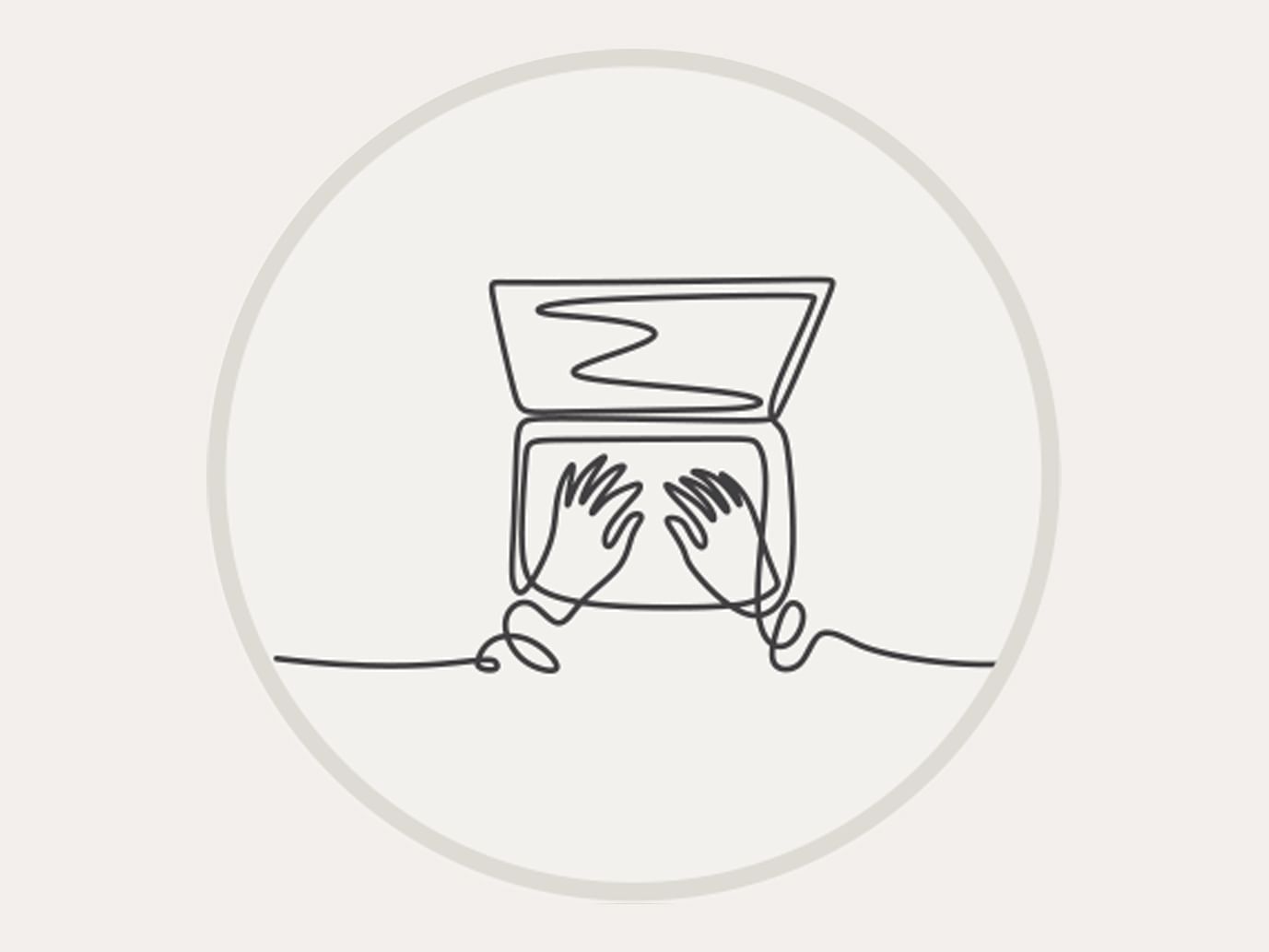 Business Station
Computer with printer for guests' use.